Distant Studio creates studio quality, low latency, encrypted audio connections over any network.
You can connect different DAWs on the same computer, different computers in the same studio, or indeed any computer around the world.
ADR from everywhere!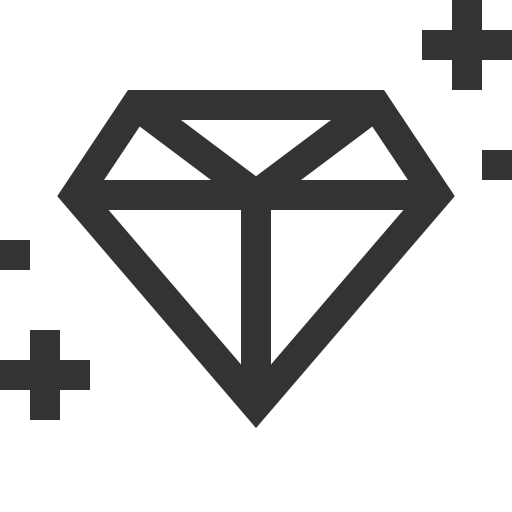 HIGH QUALITY
Un-compressed 16-bit PCM audio gives you studio grade quality to directly record and use in your productions.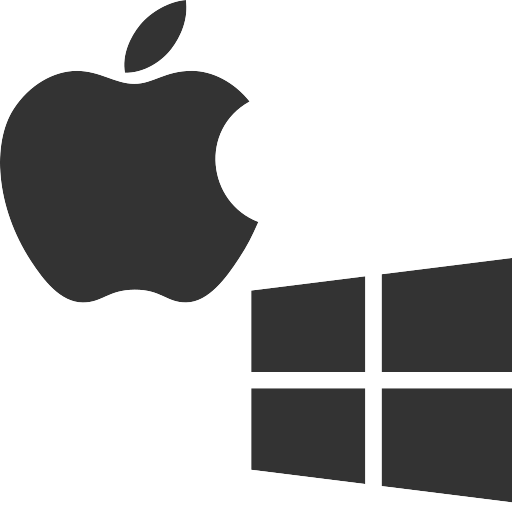 CROSS PLATFORM
This service can be used on Windows and OSX and either run as an stand-alone application or VST3 plugin in your DAW.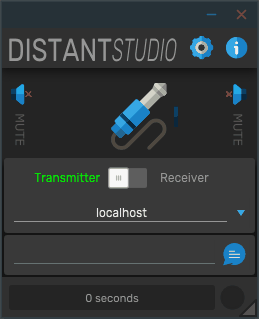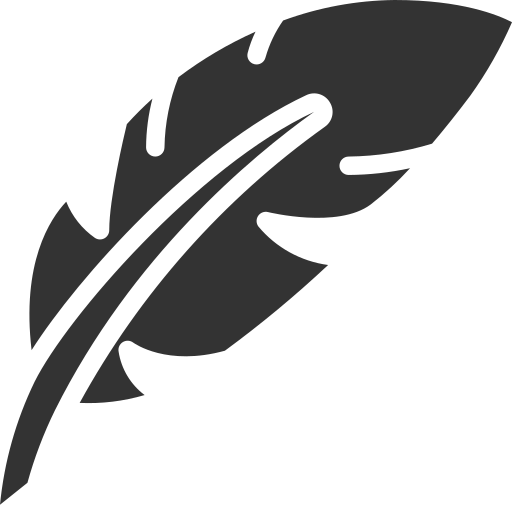 LIGHTWEIGHT
Distant Studio comfortably runs in the background using very little CPU and memory. This means that you can easily run many, enabling multiple connections.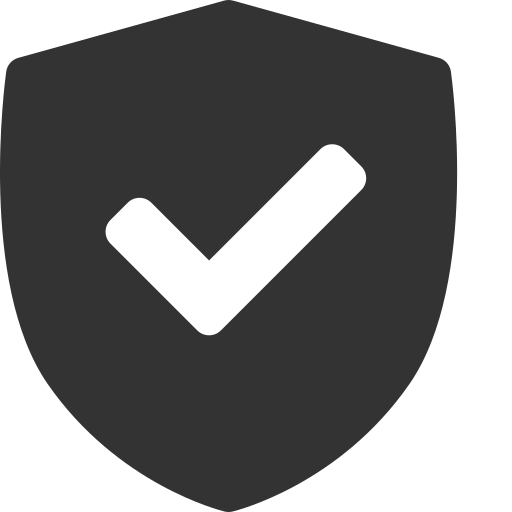 SECURE
The connection is encrypted and there is no 3rd party server involved (therefor no need for subscriptions).
Distant Studio 0.7.6 Beta for Windows
Distant Studio 0.7.6 Beta for Mac
Select your operating system and we will send the appropriate download link of Distant Studio.
If you sign up for the newsletter (optional) we will keep you up to date of it's development and upgrades.